Towards a consensus of Trauma-Informed Care in Early Intervention Psychosis Services
This research aims to recruit a participant panel to identify and reach agreement on the principles of Trauma-Informed Care in Early Intervention for Psychosis Services.
We aim to recruit participants involved in research, service provision, and experts by experience in the area of early intervention psychosis services. This study website provides more information about the research and details on how you can get involved.
Information can be found by following the links below or accessing the main navigation menu. To contact the researcher directly please email Sinéad Mitchell: smitchell26@qub.ac.uk
This study has been granted ethical approval by the Faculty Research Ethics Committee at Queen's University, Belfast.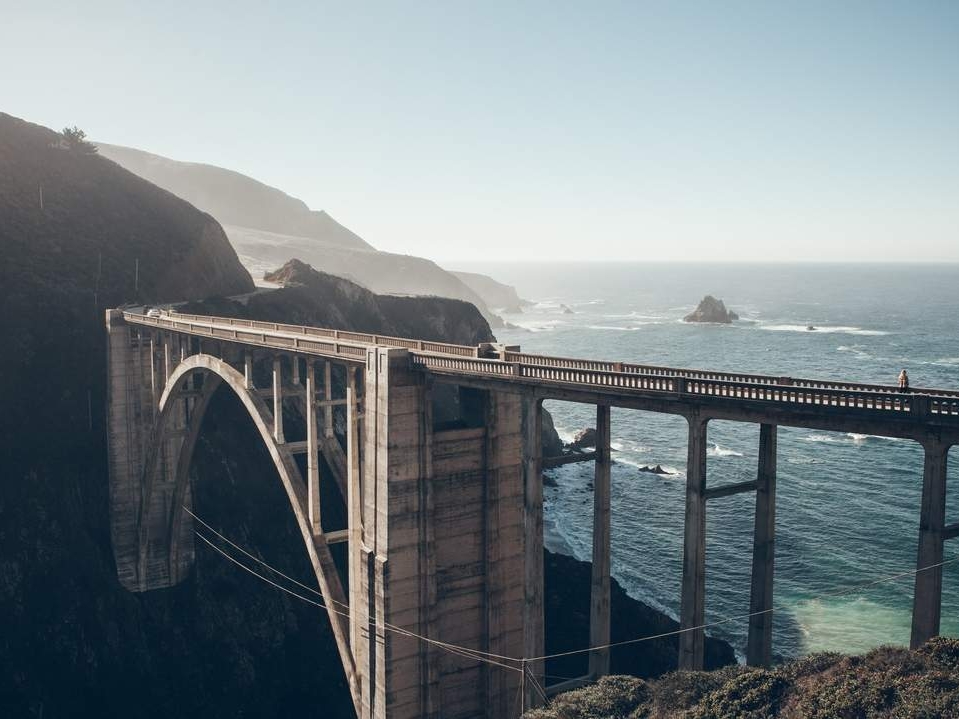 Access links to our study rationale, Delphi methodology, and information for prospective participants.
Ready to get involved? We would like to you join our expert panel and share your views.